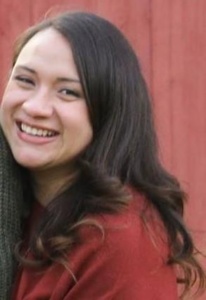 Cristina Cintrón-Marsh, M.S. is the Director of the Act 101/Gateway Program, and Assistant Director of Undergraduate Success at Arcadia University, and has served in various roles in advising, retention, and student success.
Additionally, she supports the work of the Social Action Justice Education (SAJE) Fellowship Program and facilitates several initiatives to combat Anti-Black Racism (ABRI) on campus. As a Puerto Rican woman, and first-generation college student, her own challenges and triumphs led her to a path in higher education.
As someone who has experienced the life-changing generational shift that a college education can provide, she works to support, empower, and mentor college students in their own pursuit of education, and eliminate any barriers to success. She currently resides in Pennsylvania with her husband and two young children.
Areas of Expertise: undergraduate success, first-generation, work-life balance